Doug Coe passed into the presence of the Lord February 21st, 2017. It was one year to the day when his good friend Dr. Billy Graham (11/7/18 – 2/21/2018) joined him.
10/20/28 – 2/21/2017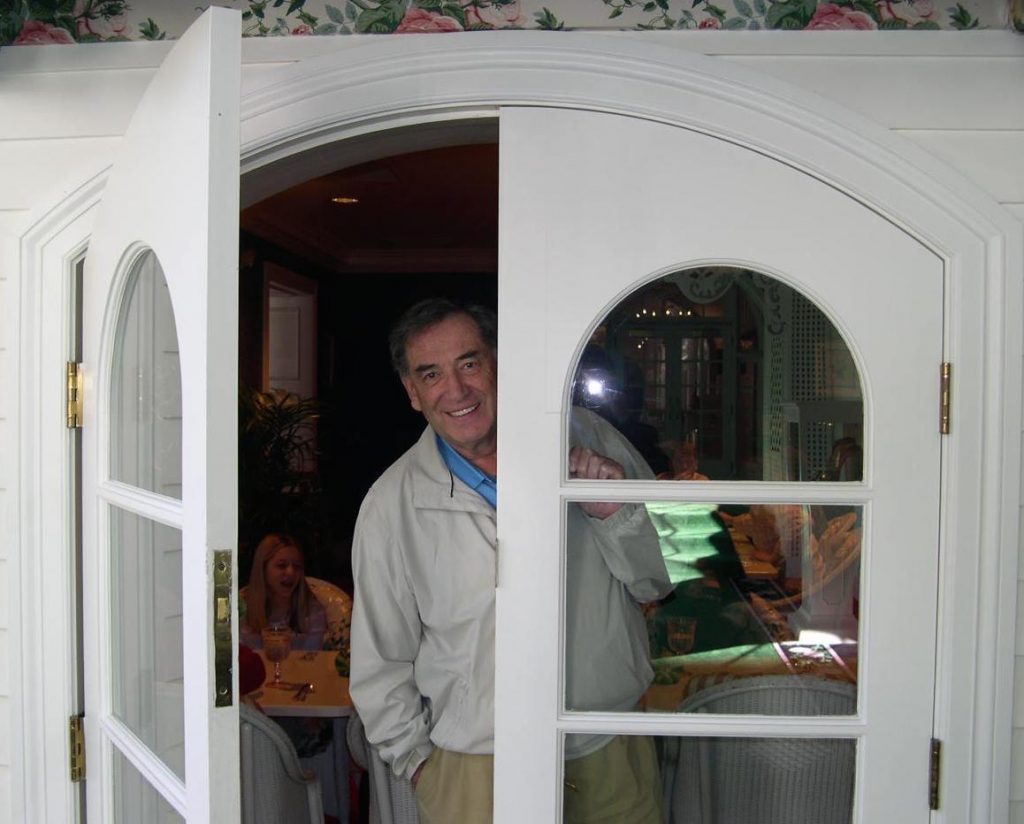 Doug preached The Gospel, Jesus Christ.
Doug Coe spoke to leaders all over the world for decades and said the same thing, which is condensed into about 4 hours here.
Listen now:
Believe God.
Only let your life be as it become the Gospel of Christ.
The common purpose.
What is the chief aim of follower of Christ?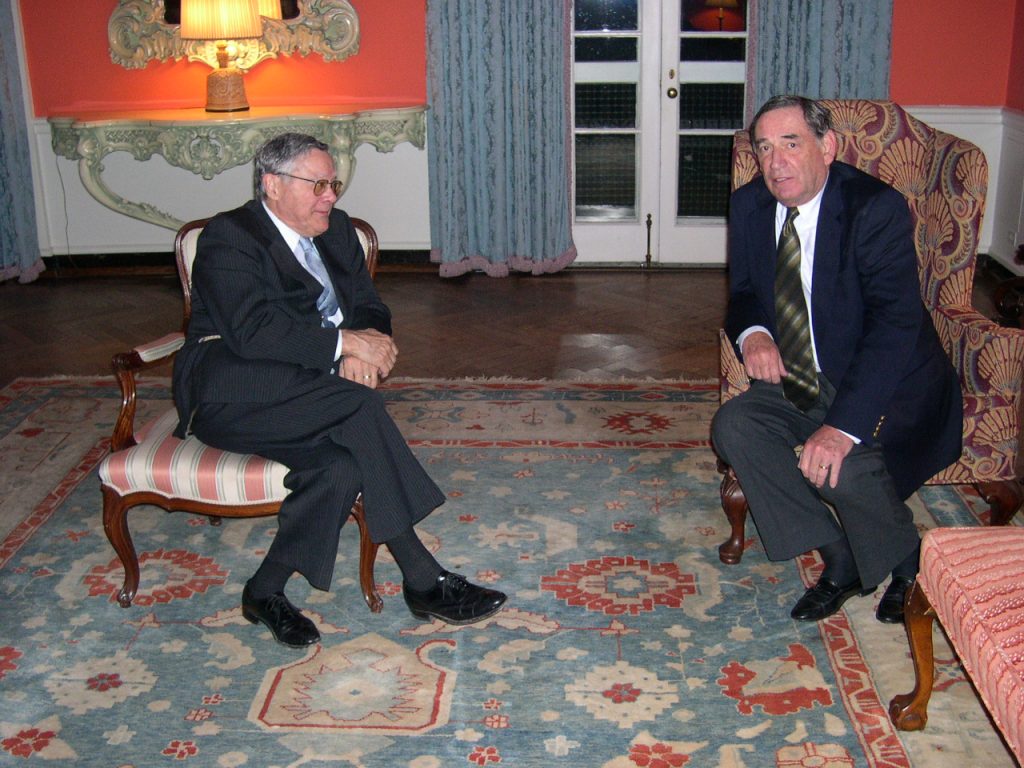 Most recognized as the head of the Presidential Prayer Breakfast or later known as the National Prayer Breakfast, held the first Thursday morning in February at the Washington DC Hilton, Doug disliked media attention and titles.
Doug was known as the world's best friend to many leaders and celebrities across the globe and every US President since Eisenhower.
To me he was Uncle Doug and I'm eternally grateful for his friendship and influence in my life and family. He married my wife and I in an unforgettable ceremony that he reminded me of each year we met for decades.
Rarely did Uncle Doug speak to large crowds although he was often asked. Whenever he spoke to groups or individuals, his message was Jesus of Nazareth.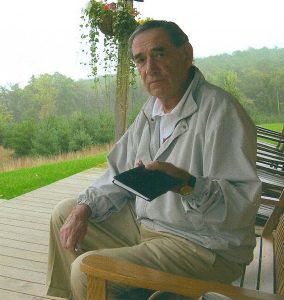 Doug's message was the same whoever he met.
The work of God is to believe. John 6:29
Love the Lord with your heart, mind, soul and strength. Luke 10:27
The harvest is plentiful, but the workers are few. Ask the Lord of the harvest, therefore, to send out workers into his harvest. Luke 10:2
Only let your conversation be as it becometh the gospel of Christ: that whether I come and see you, or else be absent, I may hear of your affairs, that ye stand fast in one spirit, with one mind striving together for the faith of the gospel; Philippians 1:29
The Holy Spirit guides to help each believer in their walk with Jesus Christ.
The Cedars
Support the Foundation
Doug Coe Memorial Fund
Checks may be made out to:
The International Foundation
memo: account 501-000
mail:
The International Foundation
PO Box 23813
Washington DC, 20026