Modular Homes by Select Homes, Inc.
Modular homes are the most cost effective new homes you will find in the North Carolina Piedmont. Select Homes, Inc. builds True Modular Homes™ in North Carolina. Our corporate office is located in Randolph County Asheboro, NC.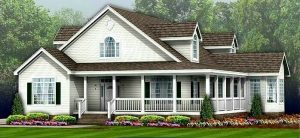 True Modular™ means better built. They are set "off-frame" on a permanent foundation with a crane. Differences between modular homes and conventional site built homes are improvements. The two biggest advantages of True Modular™ Homes are price and time from building permit to Certificate of Occupancy.
I usually have about 20 modular display models located on 3 model centers, you may tour in person. All the models are heated or air conditioned for your comfort.
How much do modular homes cost?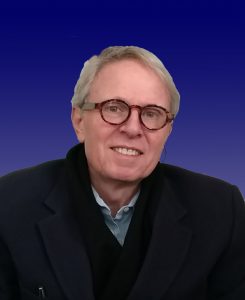 Modular homes built on an average 36″ foundation cost anywhere from $69 to $99 per square foot, or about 20% less than conventional site built homes. If you compare a Select Modular Home to a conventional site built home, it will be about 20% less for the same structure, and may be built faster.
I can estimate your entire construction project on your land according to your budget. I guarantee the best price on a modular home in our North Carolina market area which includes Randolph County, Montgomery County, Guilford County, Davidson County, Rockingham County, Chatham County and Alamance County.
Porches, decks, steps, garages, and brick are actually finished or built on site.
See the top ten modular home floor plans »
Call 1-800-FACTORY (322-8679)
Select Homes, Inc. Mack Rd. & NC Hwy 49
The DOT has finished the Mack Rd. and NC Hwy 49 intersection. During the construction we built new display model homes in our Mocksville NC location at Exit 170 on I-40, 10 minutes west of Winston-Salem. You may tour most of the top 10 floor plans from our Select Modular Homes Floor Plan page at the Mocksville location.