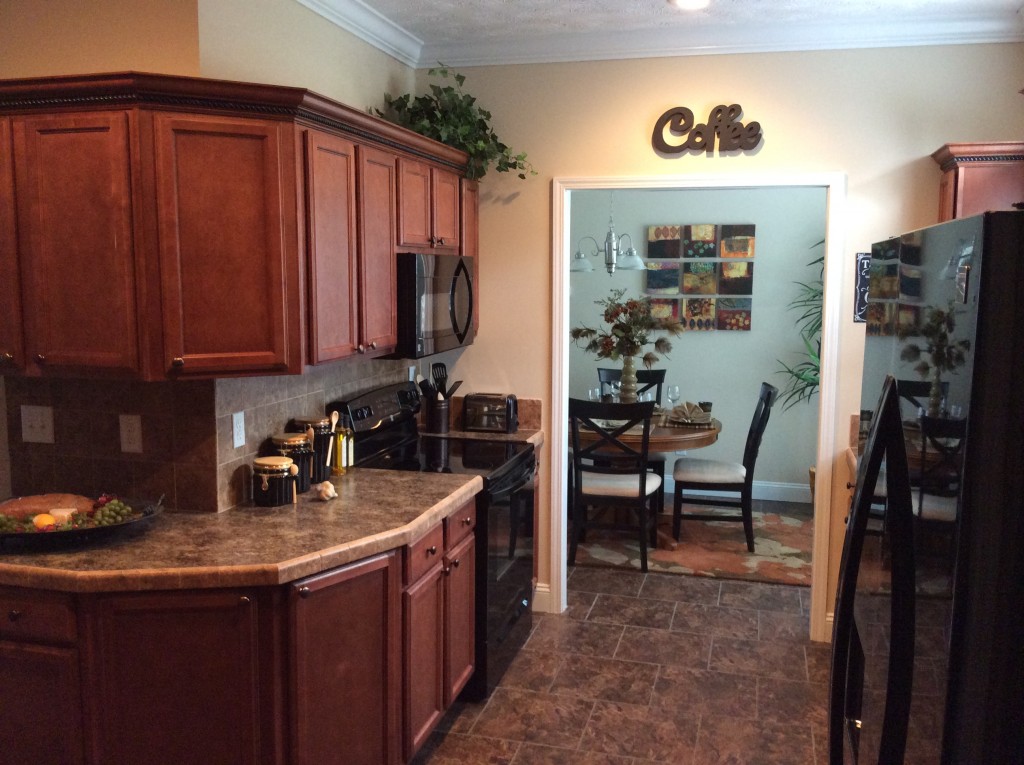 The Charlotte Modular Home is the newest True Modular™ Home display built in Richfield North Carolina. The model home is open Monday through Saturday. You will want to compare the master suite and kitchen with The Rockwell in Mocksville North Carolina. They have the same bedroom kitchen livingroom configurations, but different master bath and kitchen layouts to meet different personalities and your lifestyle needs and wants.
Modular Homes Charlotte NC
The Charlotte 3 Bedroom, 2 Bath Modular Home on Display in Richfield NC is a True Modular Home built by Select Homes, Inc. This new versatile floor plan may be a Ranch Elevation, a Cape Cod with or without dormers, or a 2-Story Home, See a Select True Modular™ and you'll see why True Modular means better built.

Things to do in Charlotte North Carolina
If you're planning to travel to the Charlotte NC area and have an extra day, plan a race, game, or live concert. Preferred Seats is my simple index of events and tickets on sale in the Charlotte NC area. You can email me for special requests. Right now you can find tickets to the Panthers Eagles game Sunday October 25, 2015.